Outdoor Enthusiasts' Paradise: Real Estate for Adventure Seekers
Posted by Karen Heet on Monday, October 23, 2023 at 1:59:36 PM
By Karen Heet / October 23, 2023
Comment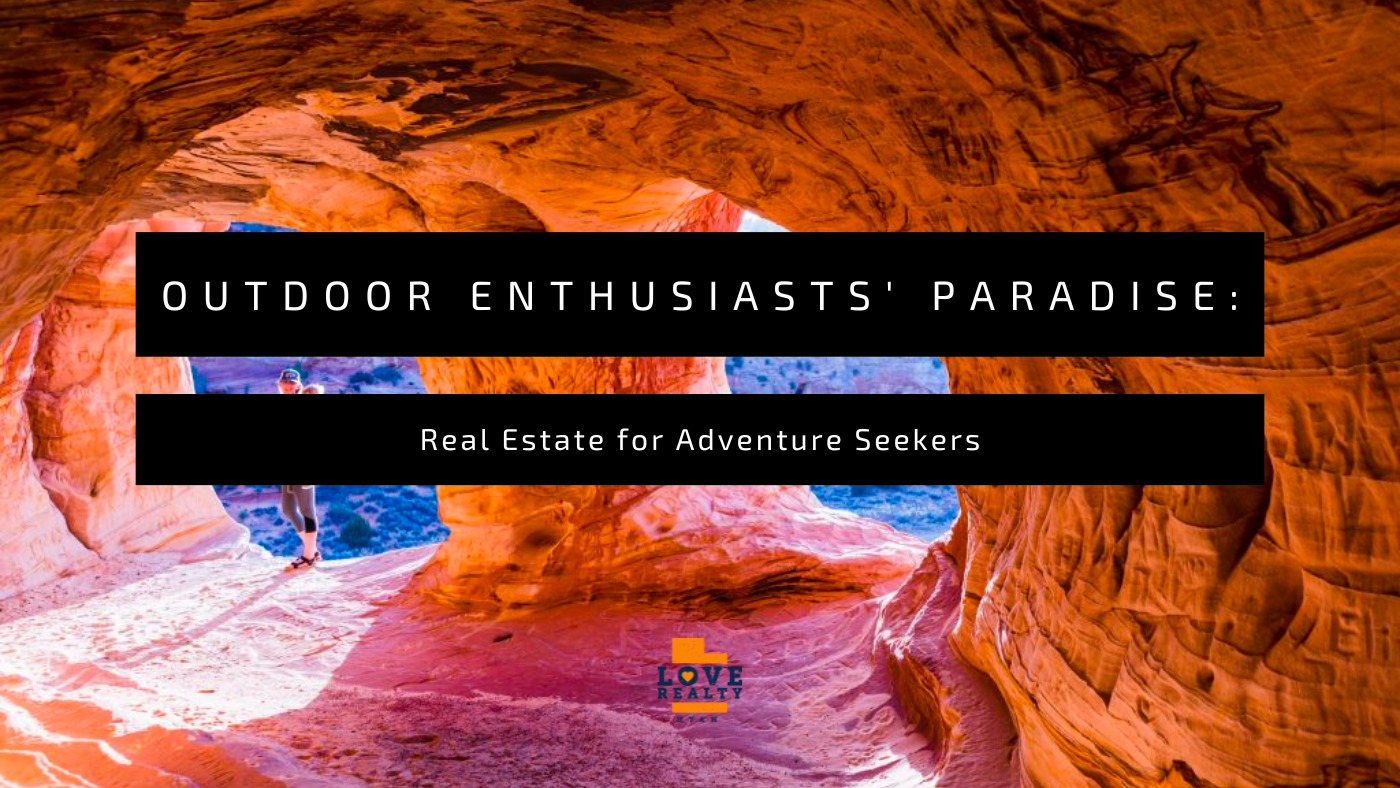 Kanab, Utah is a paradise for outdoor seekers. Its real estate market isn't just about owning property; it's your ticket to thrilling adventures. From hiking trails to canyoneering spots, your outdoor escapades await.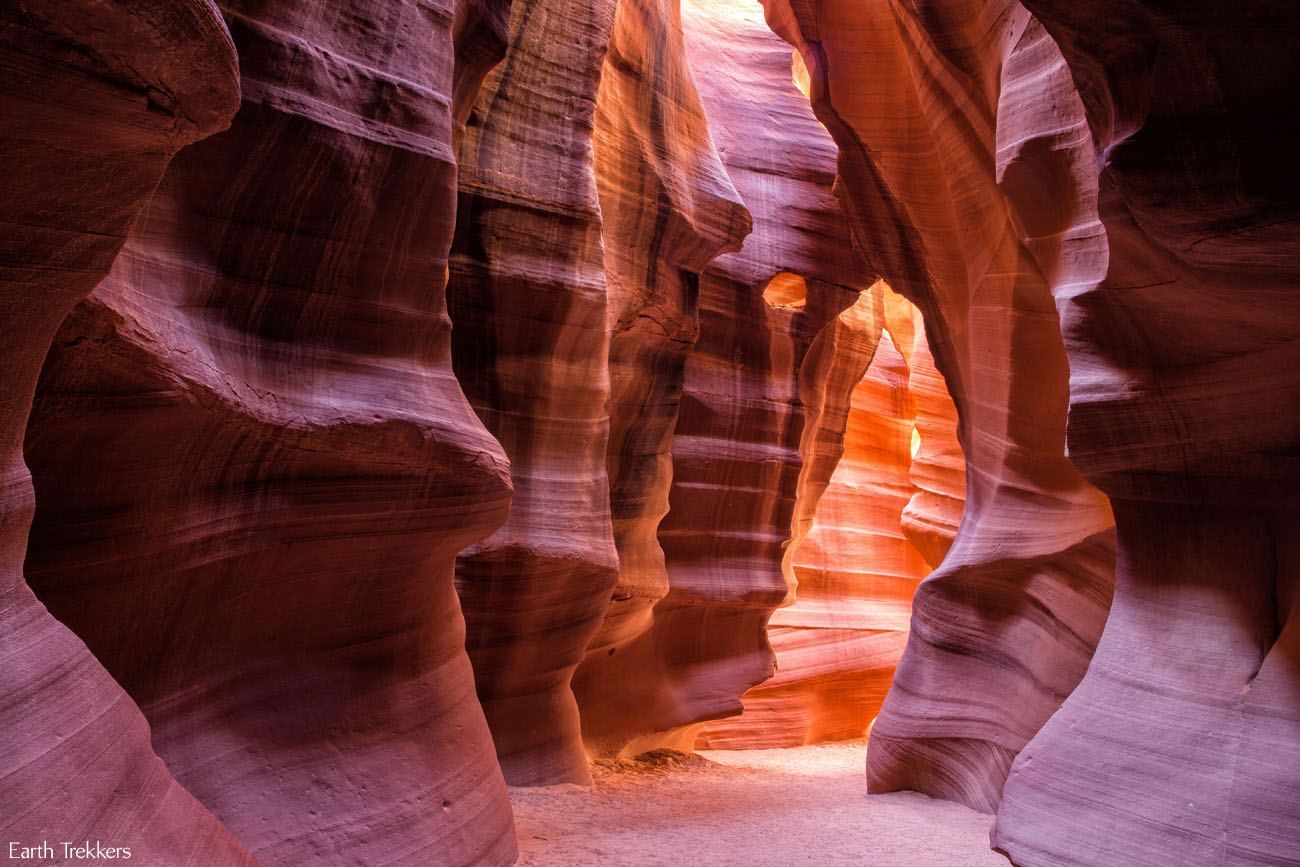 photo by Earth Trekkers
Canyoneering in Slot Canyons 🌄
Canyoneering isn't just a hobby; it's a way of life in Kanab. Dive into narrow slot canyons, carved by wind and water, and feel the rush of rappelling and rock scrambling. Kanab's real estate market is your gateway to this thrilling adventure.
photo by Visit Southern Utah
Mountain Biking for the Adventurous 🚵‍♀️
Love mountain biking? Cycling enthusiasts, both road bikers and mountain bikers, will find Kane County, Utah, to be a haven for their passion. This region in the Grand Canyons area offers an array of biking experiences, from leisurely and picturesque road cycling to thrilling mountain biking adventures. You can explore gentle terrain in places like Pugh Canyon, located just north of Kanab's Coral Cliffs golf course, where gradual grade changes make for a relaxed yet scenic ride. For those seeking more challenging routes, trails like Johnson Canyon provide the excitement and intensity that avid mountain bikers crave. Kane County has something to offer cyclists of all skill levels, making it an ideal destination to indulge in your cycling adventures.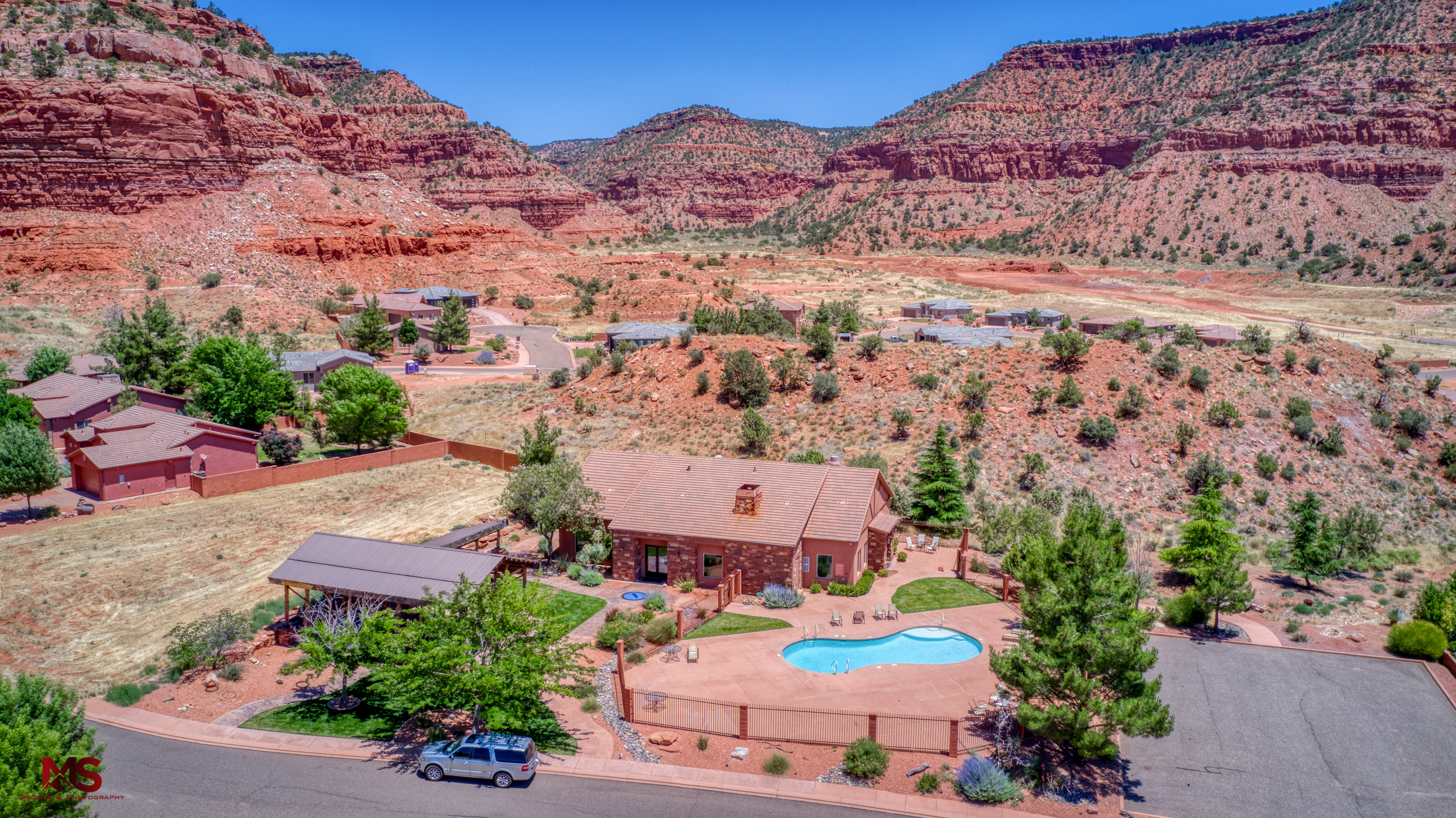 Connect with Nature in Your Backyard 🏡
Embracing the real estate opportunities in Kanab offers the unique advantage of immersing yourself in the breathtaking beauty of nature daily. When you choose to make Kanab your home, you're not just investing in a property; you're investing in a lifestyle filled with unparalleled outdoor adventures. From the moment you wake up, the excitement of exploring the great outdoors is right at your doorstep. Whether it's embarking on a hiking expedition through the iconic Zion National Park, indulging in the adrenaline-pumping experiences of canyoneering, or venturing out for a thrilling mountain biking ride, Kanab has it all. The real estate market here provides you with more than just a house; it grants you the privilege of living amidst nature's wonders, ensuring that your life is an endless journey of excitement and discovery.
---
Ready to embrace an active outdoor lifestyle? Dive into the real estate opportunities that Kanab has to offer.
See our featured listings in Kanab, Utah and make your next move!