Kanab Vacation Rentals: A Lucrative Investment Opportunity
Posted by Karen Heet on Saturday, October 28, 2023 at 10:58 AM
By Karen Heet / October 28, 2023
Comment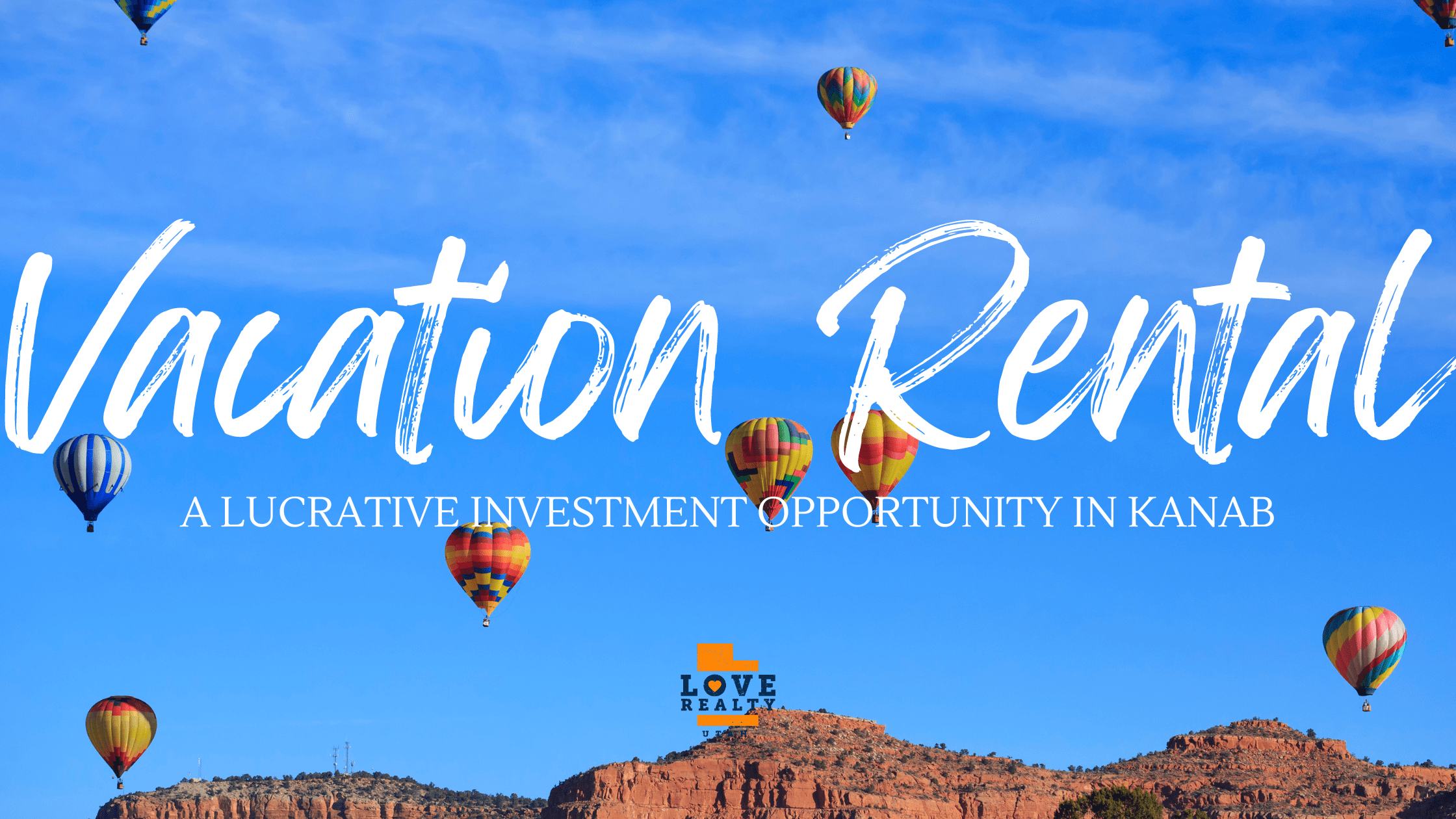 Are you considering an investment in the picturesque town of Kanab, Utah? Look no further than the flourishing world of vacation rental properties. Nestled amidst the stunning backdrop of red rock formations and natural wonders, Kanab offers a unique opportunity for real estate investors.
Captivating the Traveler's Heart
The demand for vacation rentals in Kanab has been steadily increasing, driven by the town's proximity to renowned national parks like Zion, Bryce Canyon, and the Grand Canyon. Travelers from around the globe seek out the comfort and convenience of vacation homes, and Kanab stands as a gateway to these iconic destinations.
A Path to Rental Income
As a real estate investor, you can leverage this growing demand to generate consistent rental income. Vacation rentals provide a versatile income stream, with potential for both short-term and long-term renting, depending on your investment strategy. Moreover, Kanab's welcoming community and year-round events make it an attractive choice for travelers, ensuring a steady stream of bookings.
Where Business Meets Pleasure
Kanab vacation rentals offer a unique opportunity to combine business with pleasure. You can invest in properties that not only generate income but also serve as your personal getaway. Imagine owning a piece of paradise in Kanab, where you can escape the hustle and bustle of city life while knowing your investment is thriving.
The Lucrative Opportunity Awaits
The potential for high rental yields, coupled with the joy of owning property in a stunning location, makes Kanab vacation rentals a lucrative and fulfilling investment choice. Join the ranks of successful real estate investors who have discovered the hidden gem of Kanab, and start your journey towards a prosperous and rewarding investment venture.
---
Intrigued? Stay tuned for more insights and tips on navigating the vacation rental market in Kanab. Your path to a lucrative investment opportunity awaits!