Discover Kanab: Utah's Real Estate Hidden Gem
Posted by Karen Heet on Saturday, October 21, 2023 at 10:51 AM
By Karen Heet / October 21, 2023
Comment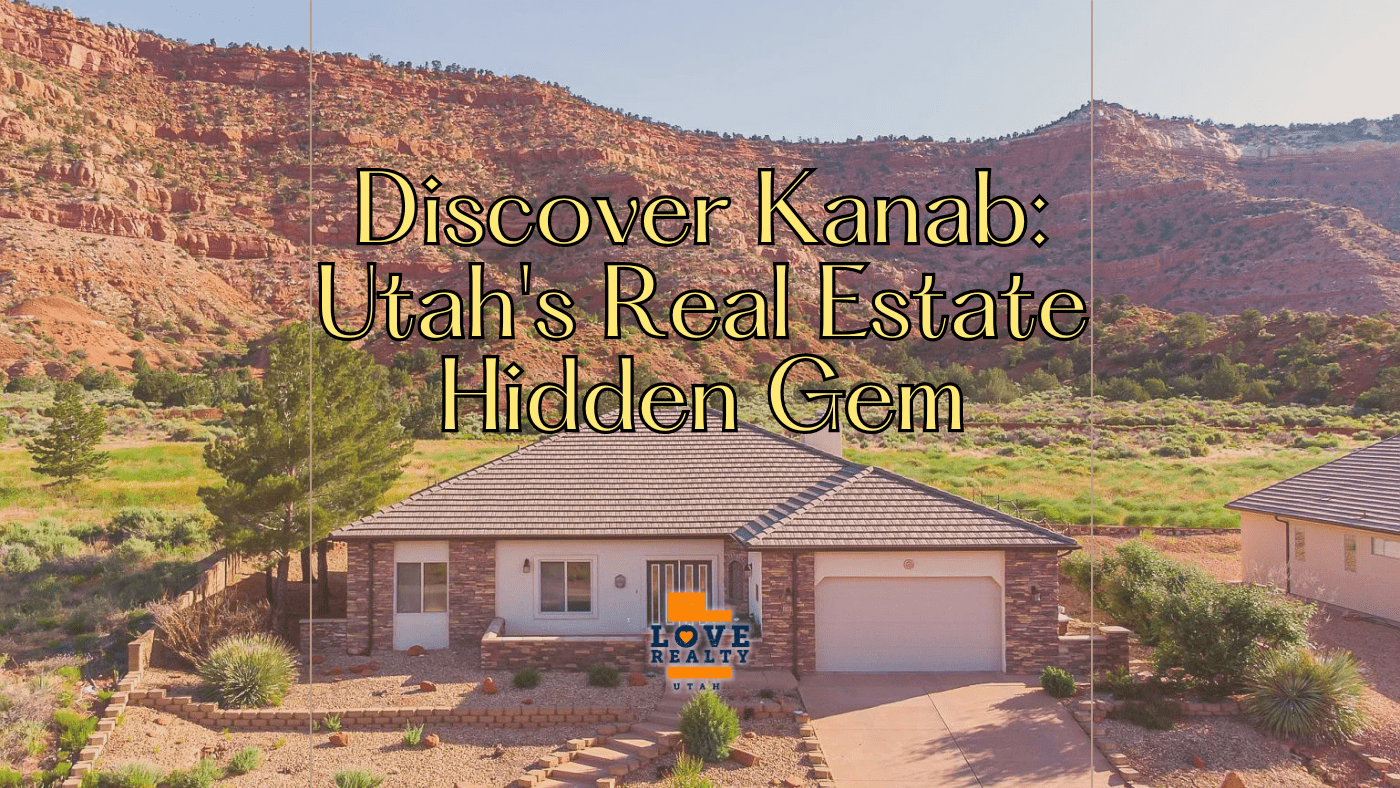 If you're on the hunt for the next big thing in real estate, NEVER overlook Kanab, Utah—a gemstone in a landscape of opportunities. Here's why this enchanting locale should be on every savvy investor's radar.
Natural Beauty Meets Real Estate 🌄
Nestled amid iconic national parks, Kanab is more than just a pretty face. Its scenic vistas offer a backdrop to a burgeoning real estate market, capturing the imagination and the investments of those fortunate enough to discover it.
Outdoor Activities = Quality of Life 🚵‍♀️
From world-class hiking trails to canyoneering adventures, Kanab appeals to the nature enthusiast in us all. What better selling point for real estate than a built-in, active lifestyle?
A Community Like No Other 👨‍👩‍👧‍👦
Kanab isn't just a place to live; it's a community. With a mix of local charm and cultural attractions, this Utah haven offers a lifestyle investment that pays dividends in happiness and neighborly vibes.
Booming Yet Underrated 📈
The best part? Kanab's real estate market is thriving, yet it still retains an air of being 'undiscovered,' offering a competitive edge for smart investors.
So, what are you waiting for? Dive into the Kanab real estate scene and unearth the treasure that awaits you.