Celebrating a Milestone: Congratulations to Our First-Time Home Buyer in Kanab, UT!
Posted by Karen Heet on Friday, June 16, 2023 at 3:23:26 PM
By Karen Heet / June 16, 2023
Comment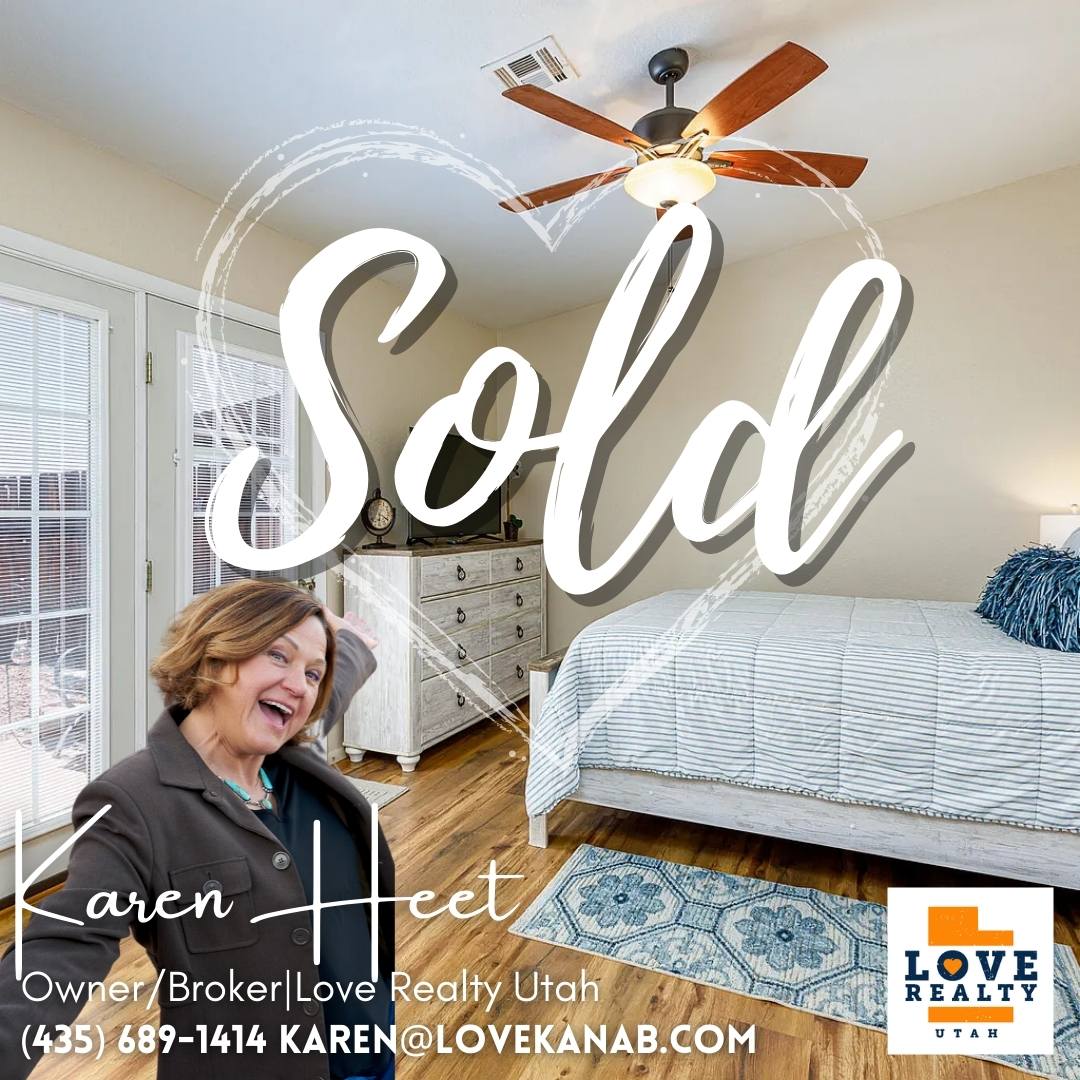 Hey there, everyone! It's time to celebrate because we just closed the deal with our amazing first-time home buyer here in beautiful Kanab! Yaaay! 🎉
Watch the cute short video here about my little story time!
I brought over this adorable little plant to add a touch of greenery and life to her new abode. I also prepared a handy binder filled with important information about the home warranty and other useful details. I want to ensure they have easy access to everything my buyer needs to make homeownership journey smooth and hassle-free. Now, here's a funny little story that happened while I was there.
As luck would have it, the smoke detector decided to start beeping right when I arrived. So, I thought, "Why not fix it before the new homeowner moves in?" So, even though the buyer is still at work and hasn't had a chance to step foot in their new home, I'm taking matters into my own hands. Off I go to grab some batteries and put an end to the beeping sound. I want her move-in experience to be peaceful and stress-free, with no "beep, beep, beep" echoing through the house while getting settled. I strive to create a personalized and thoughtful experience for each of our clients, making their dreams of homeownership a reality.
Congratulations to our incredible first-time home buyer in Kanab, UT! I'm thrilled to be a part of this journey with you. Welcome home! Ready to find your dream home in Kanab, UT? Visit our website LoveKanab.com to explore available properties and let us guide you on your own homeownership adventure!
Find your dream home here!